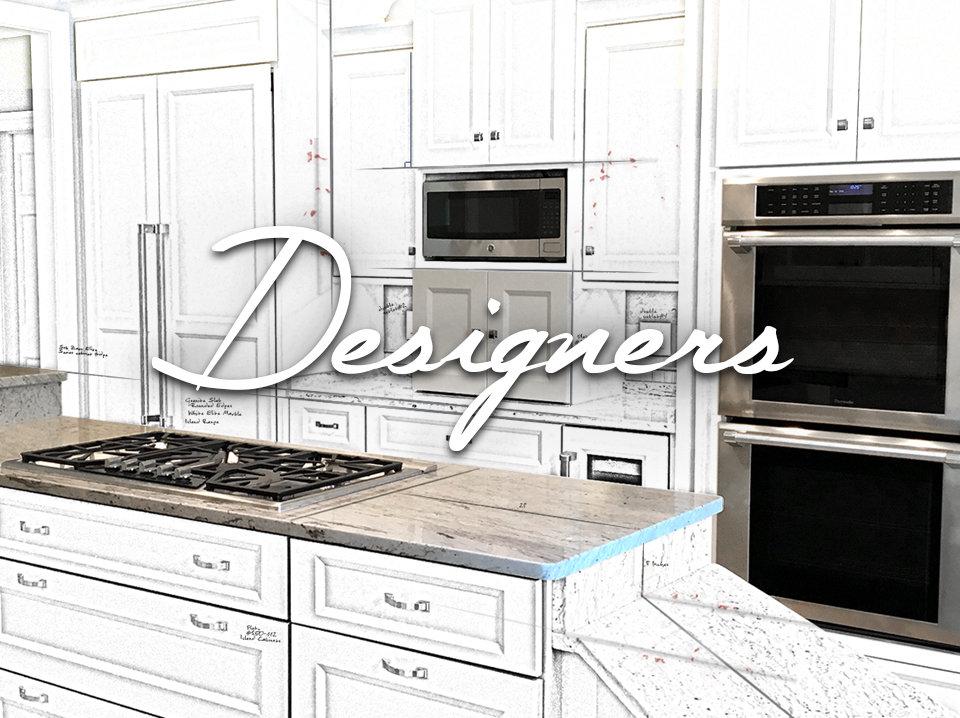 Your Designer for the Home Remodeling of Your Dreams
WKM's Design Services for Milwaukee Kitchen Remodeling Projects
If you're ready to add the "Wow!" factor to your home, it's time to visit the creative designers at Wisconsin Kitchen Mart in Milwaukee. Wisconsin Kitchen Mart is ready to make your dream home a reality. Our award-winning designers work with you to create your custom kitchen or bathroom to your exact specifications and desires.
Get Started with our Free Initial Remodeling Consultation
Our Design Services team starts by assessing your remodeling goals during an in-store consultation, followed by an in-home visit by our craftspeople. Using your input, we match your ideas with styles, colors, and materials to best represent an overall design. We'll generate an artistic rendering to show how your finished kitchen or bathroom will look with the new design, features, and appliances.
The WKM Remodel Process - Your Home Metamorphosis Starts Here
The design process is a perfect combination of creativity, design experience, and build knowledge. Our team works with you to help realize your design concept, guiding the process through five steps.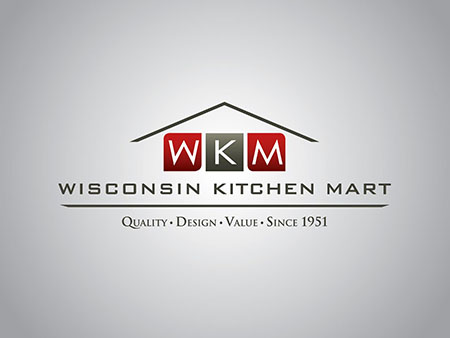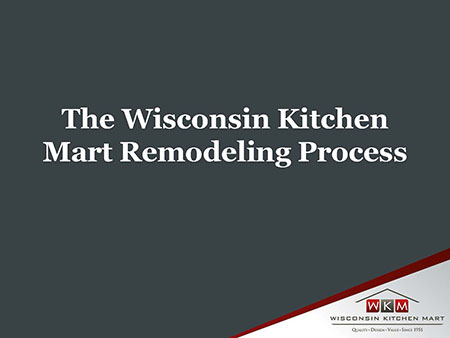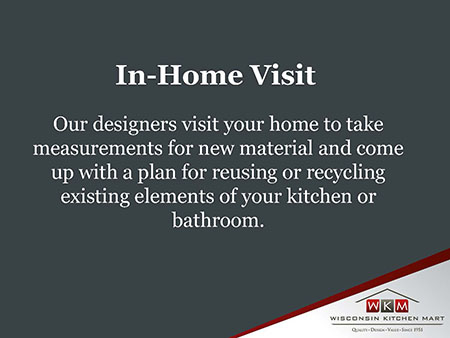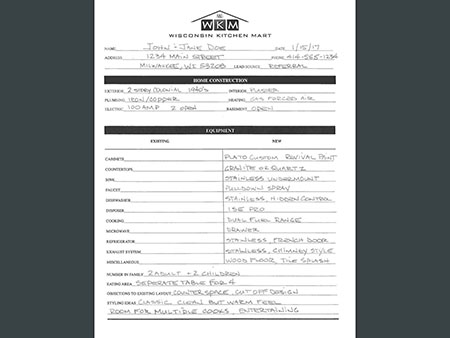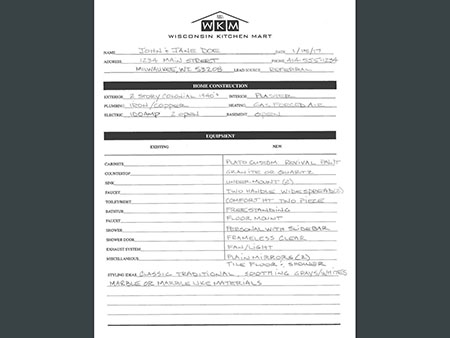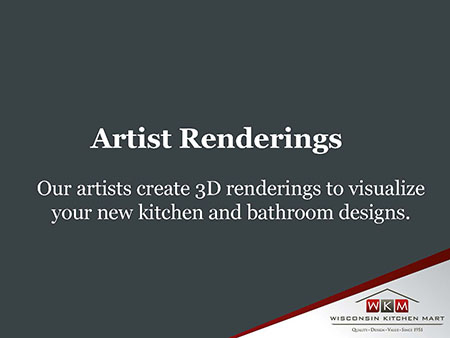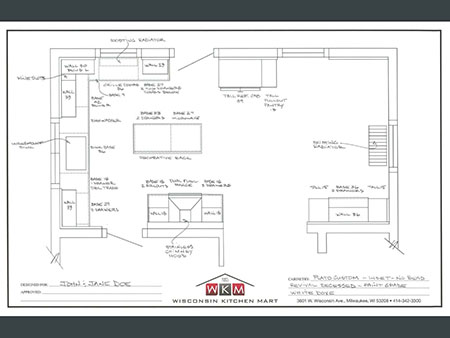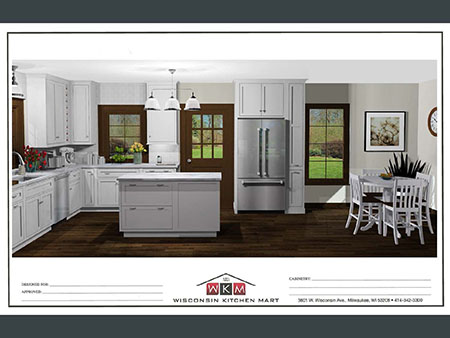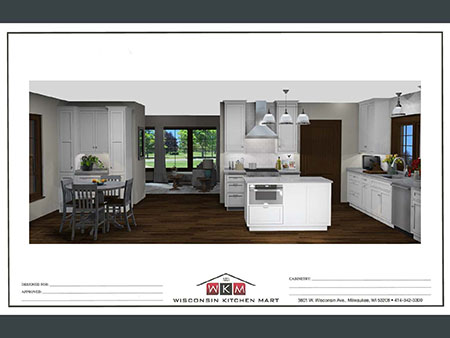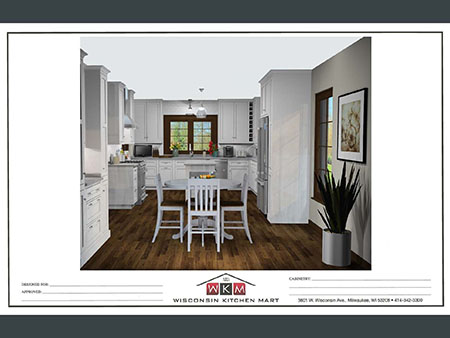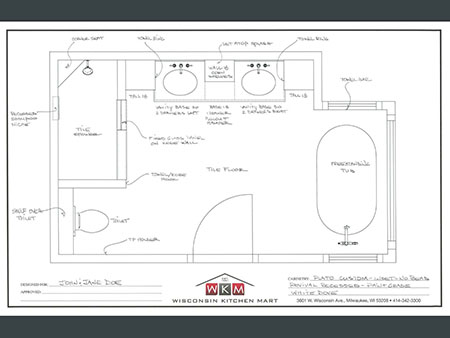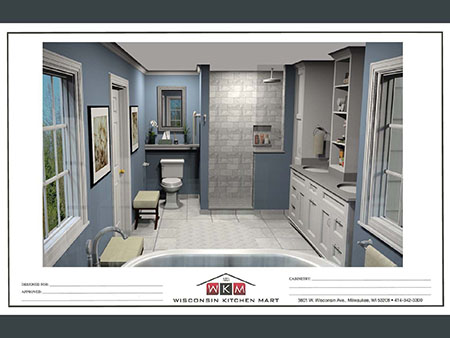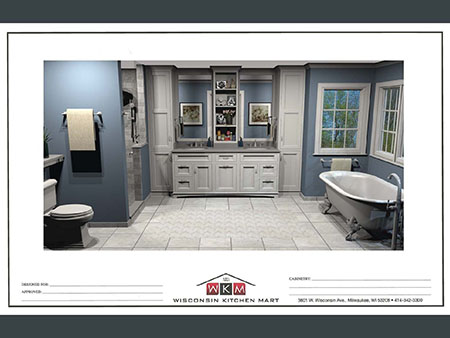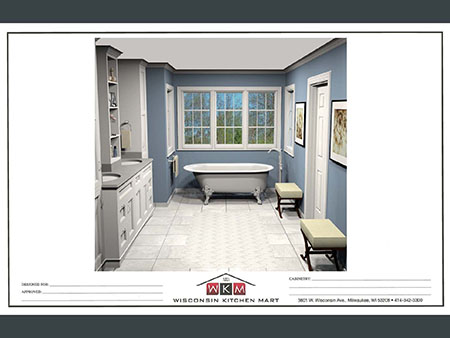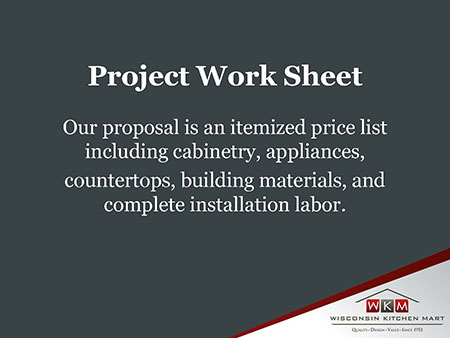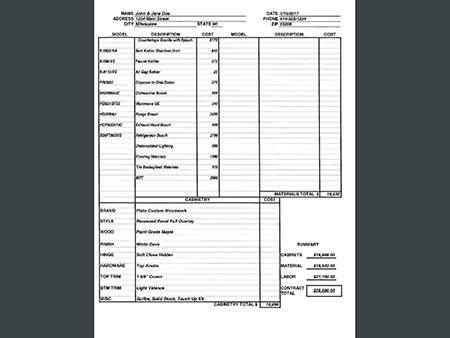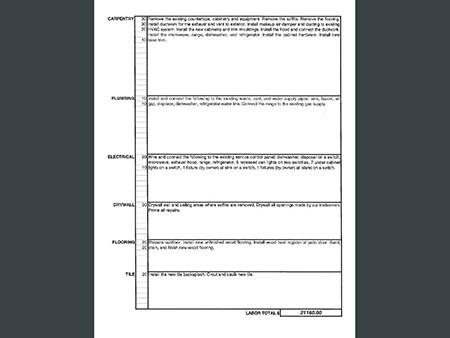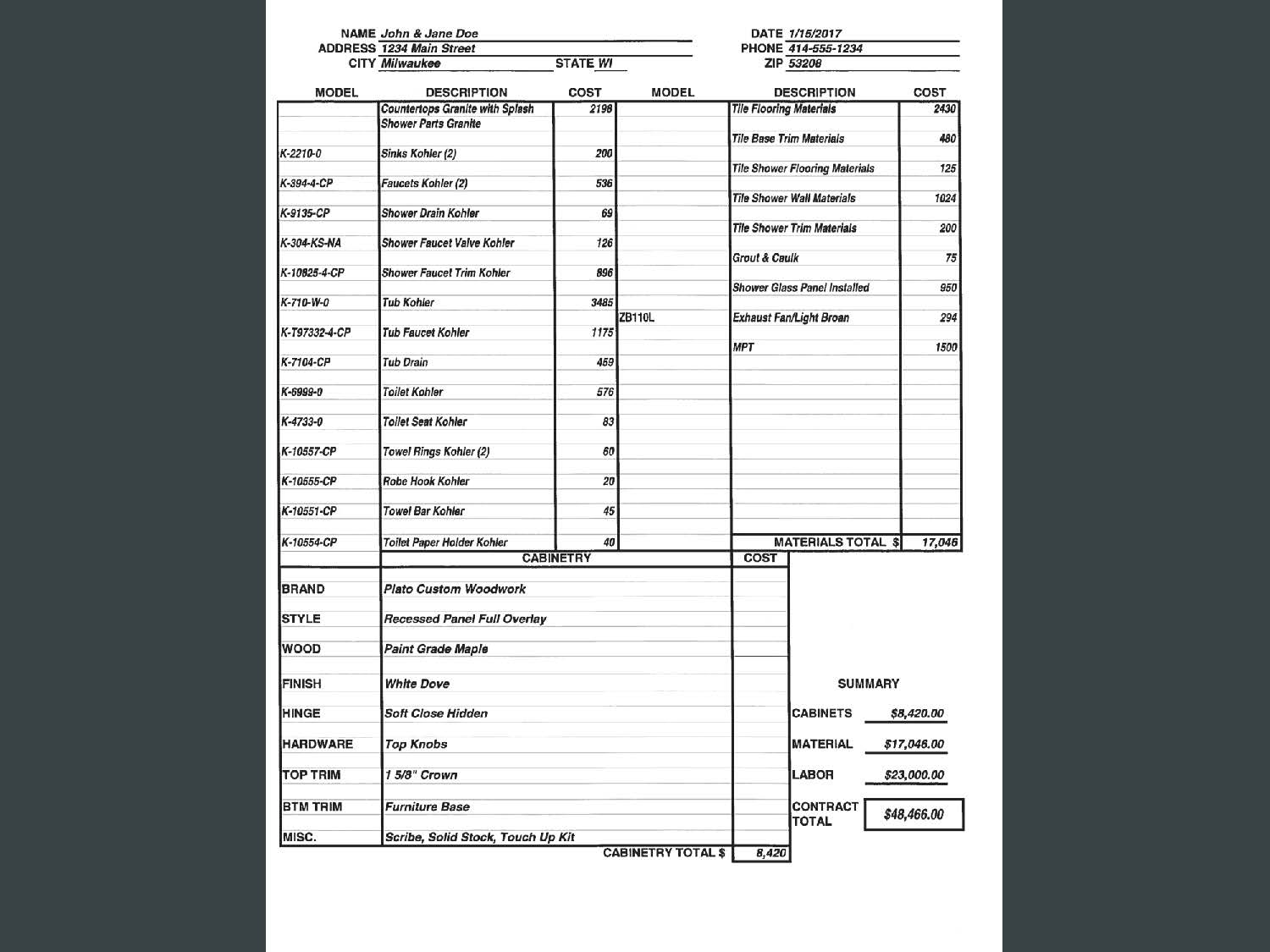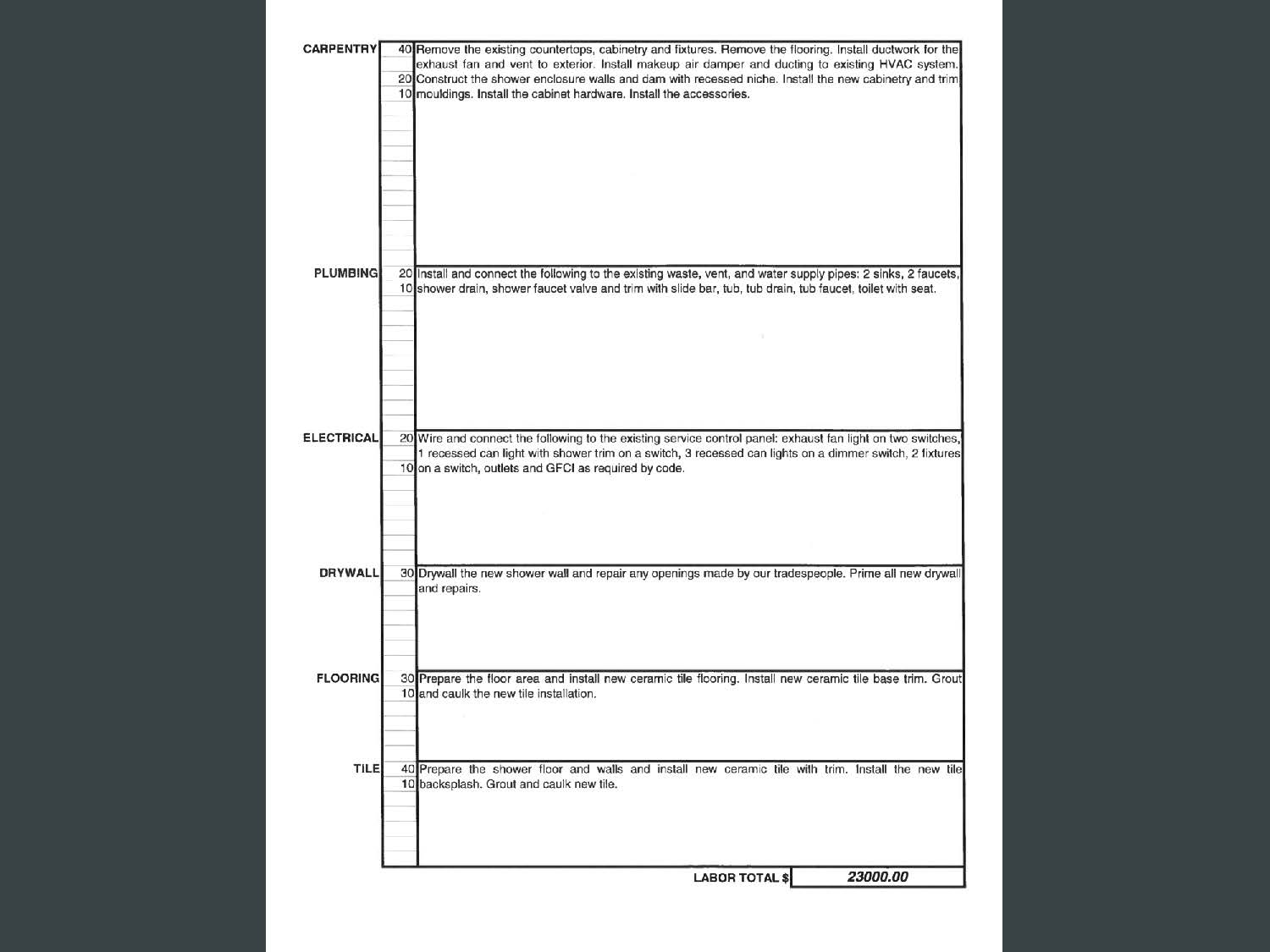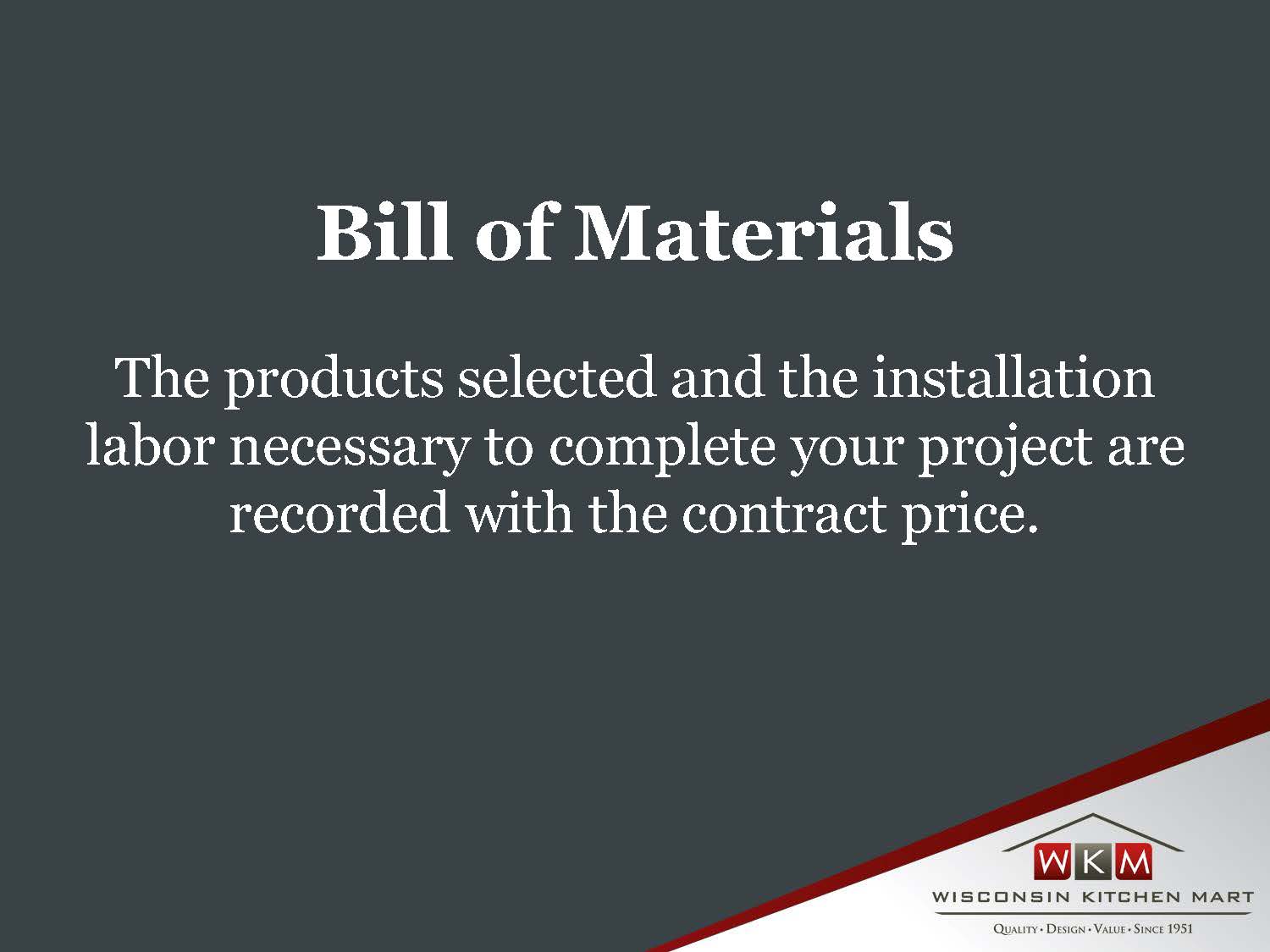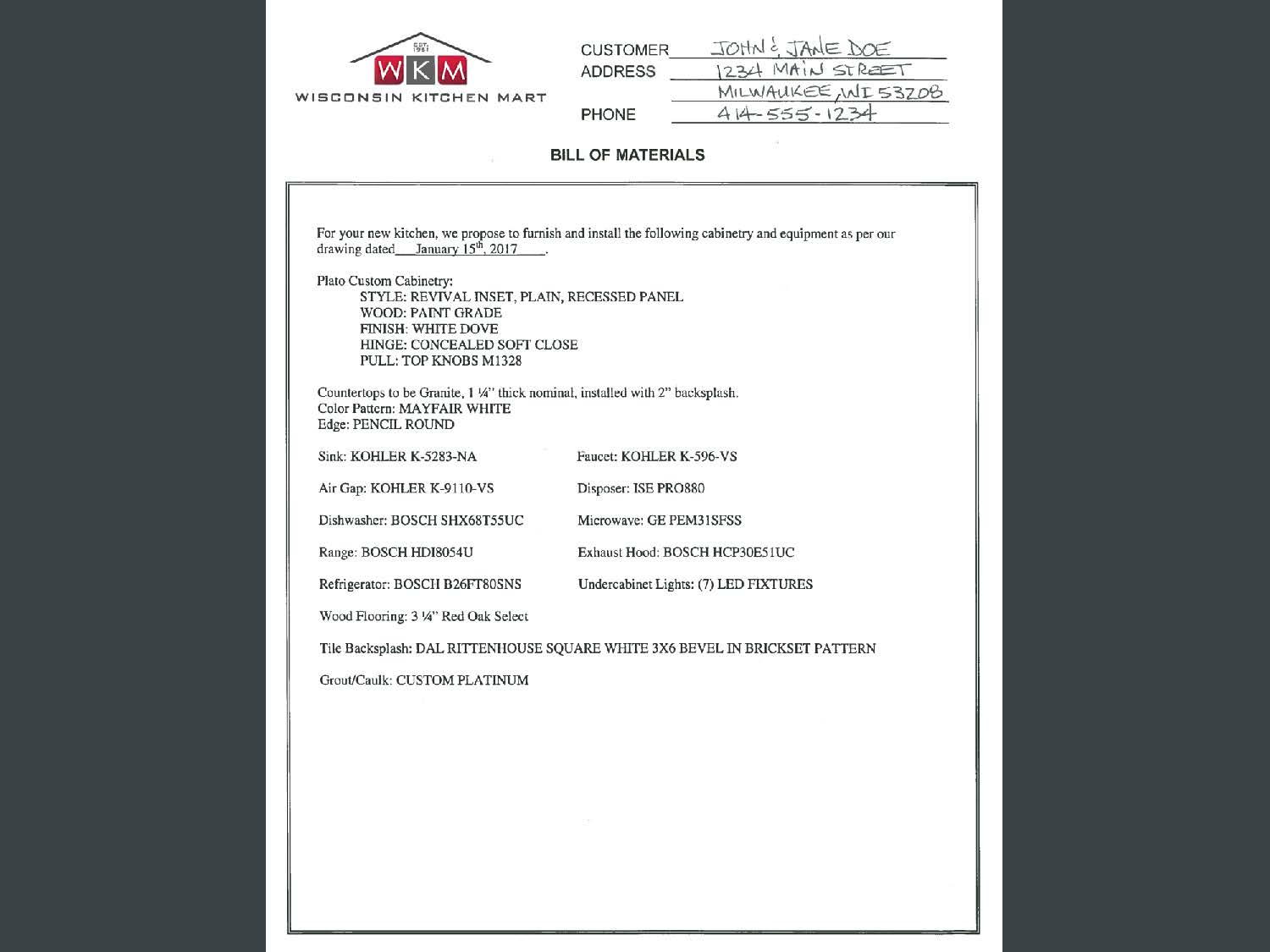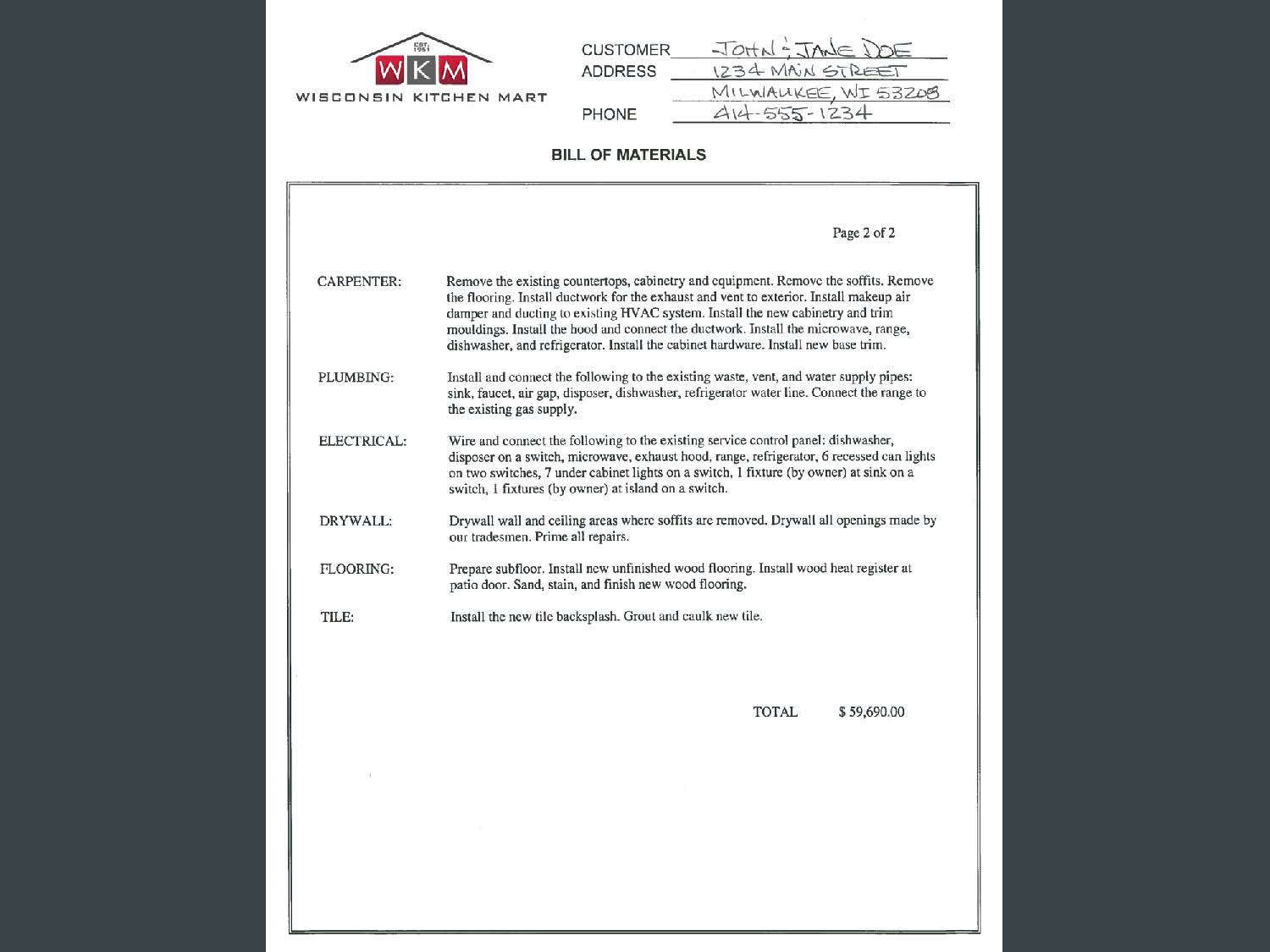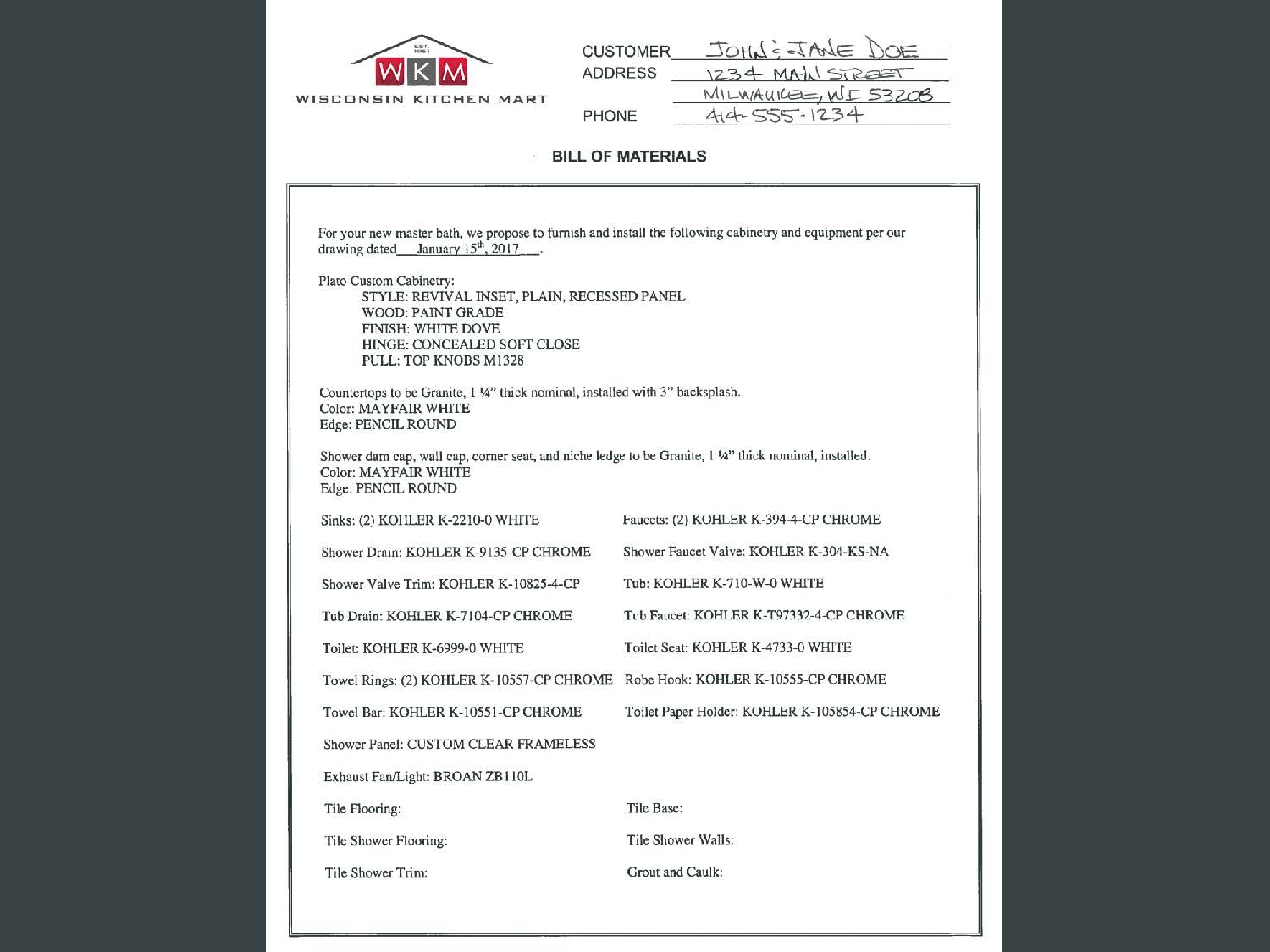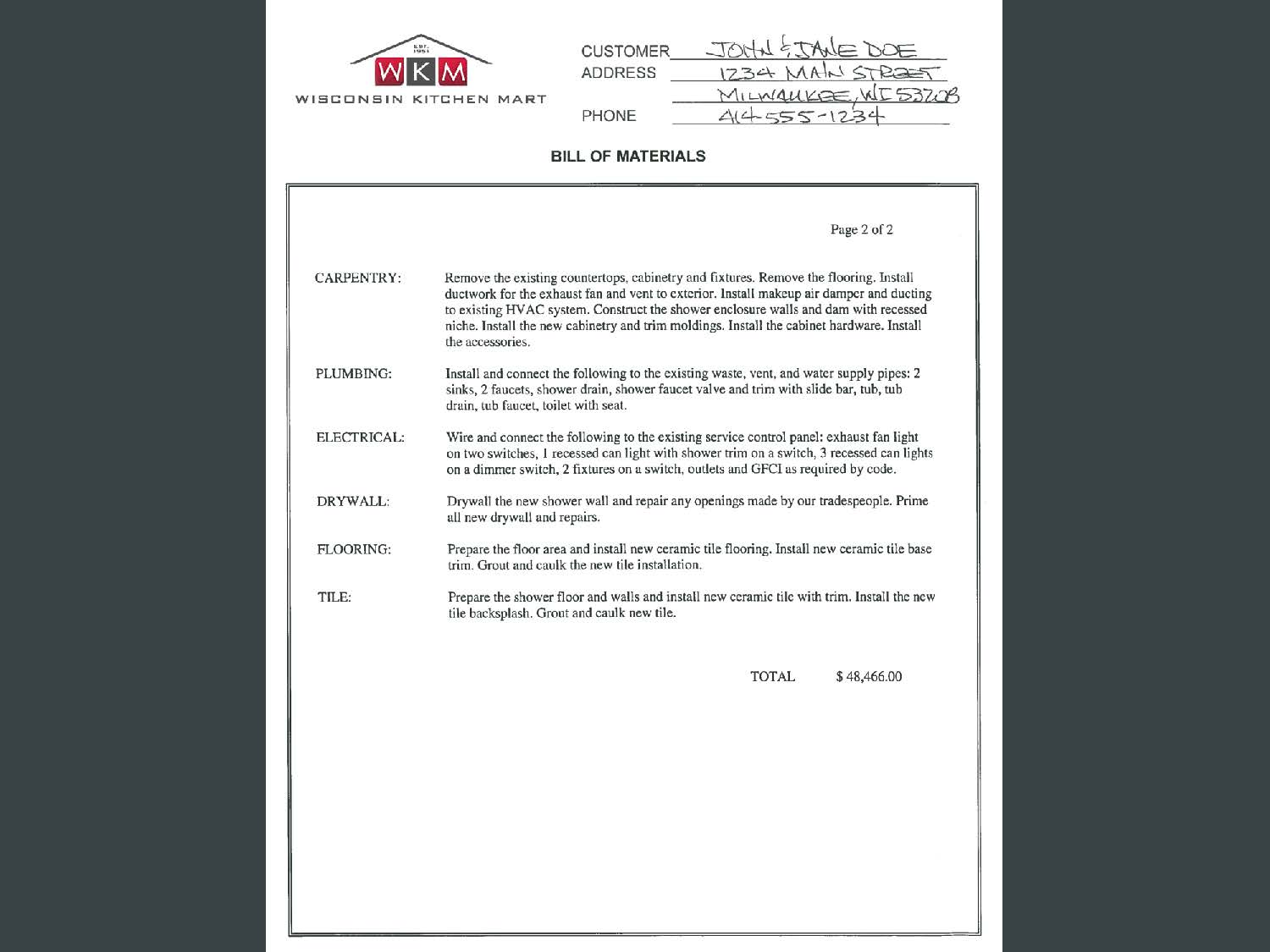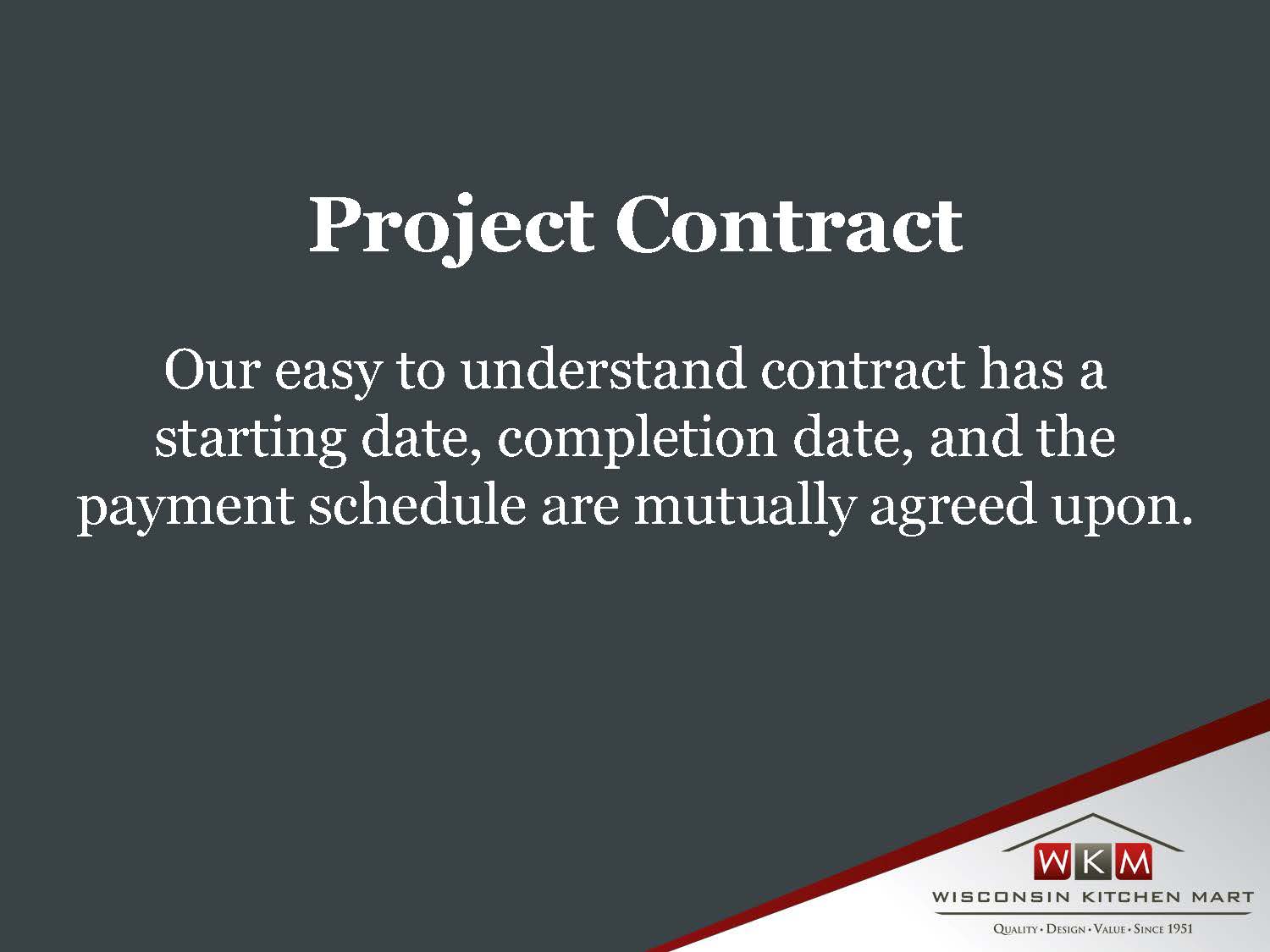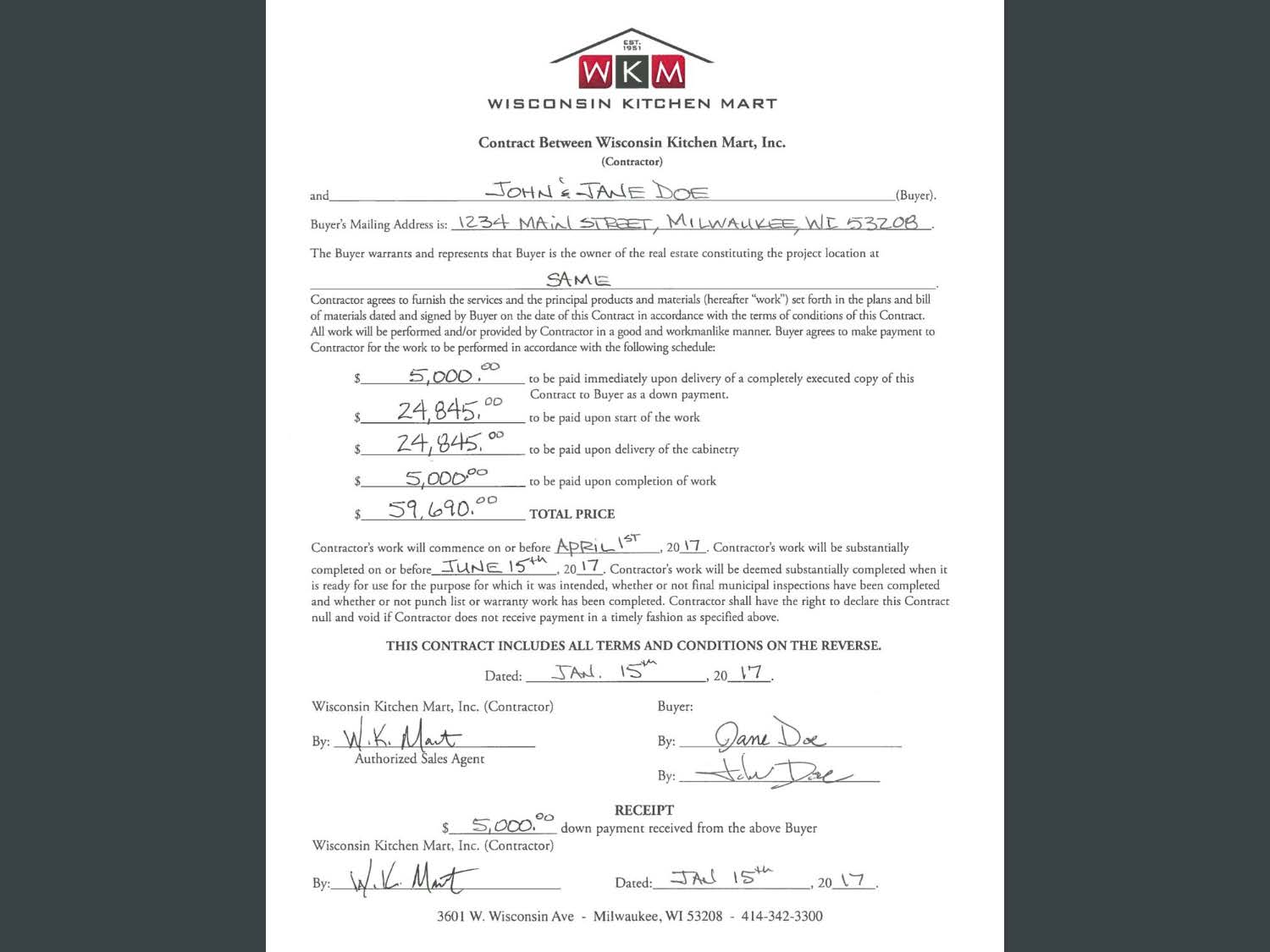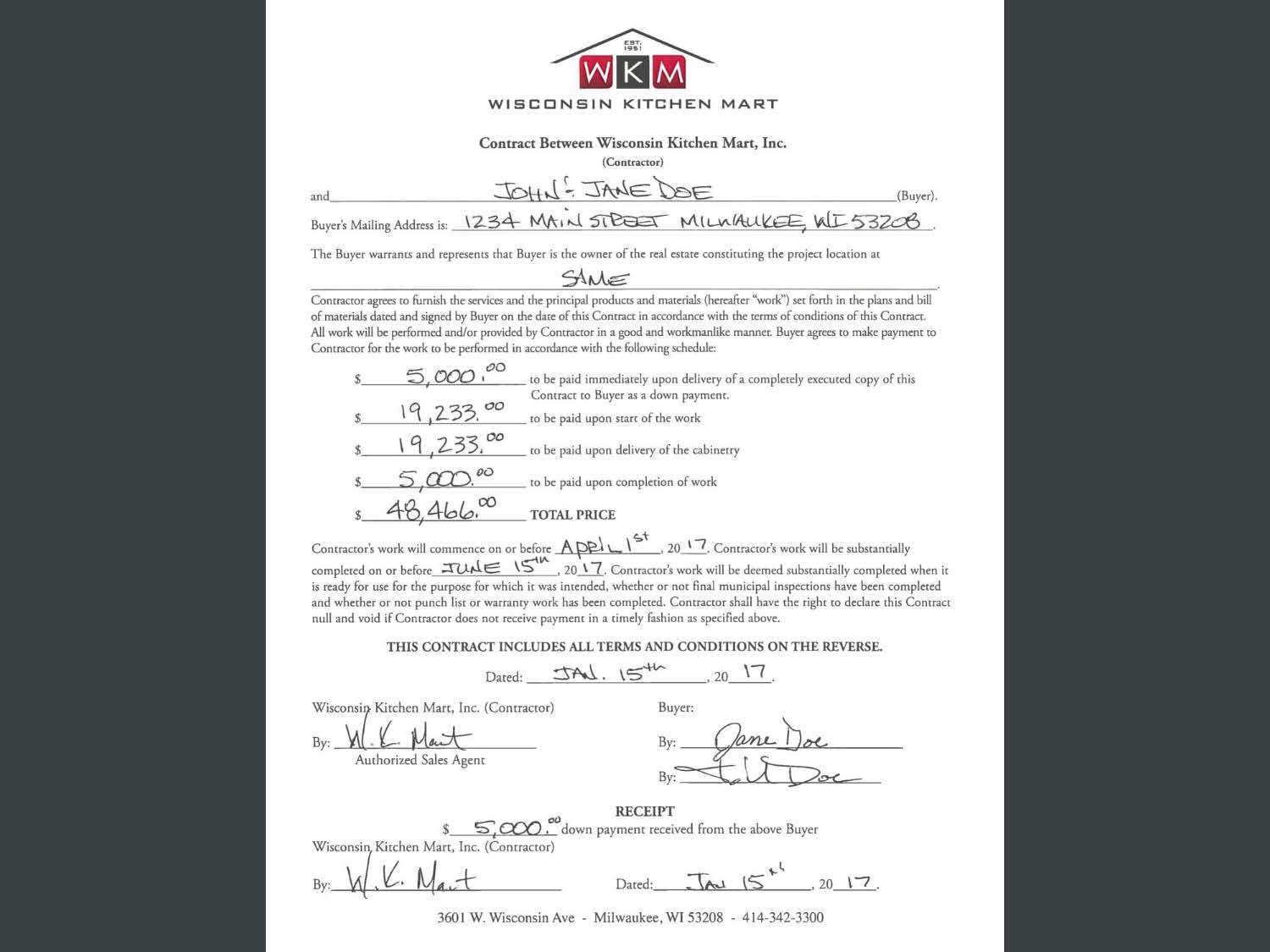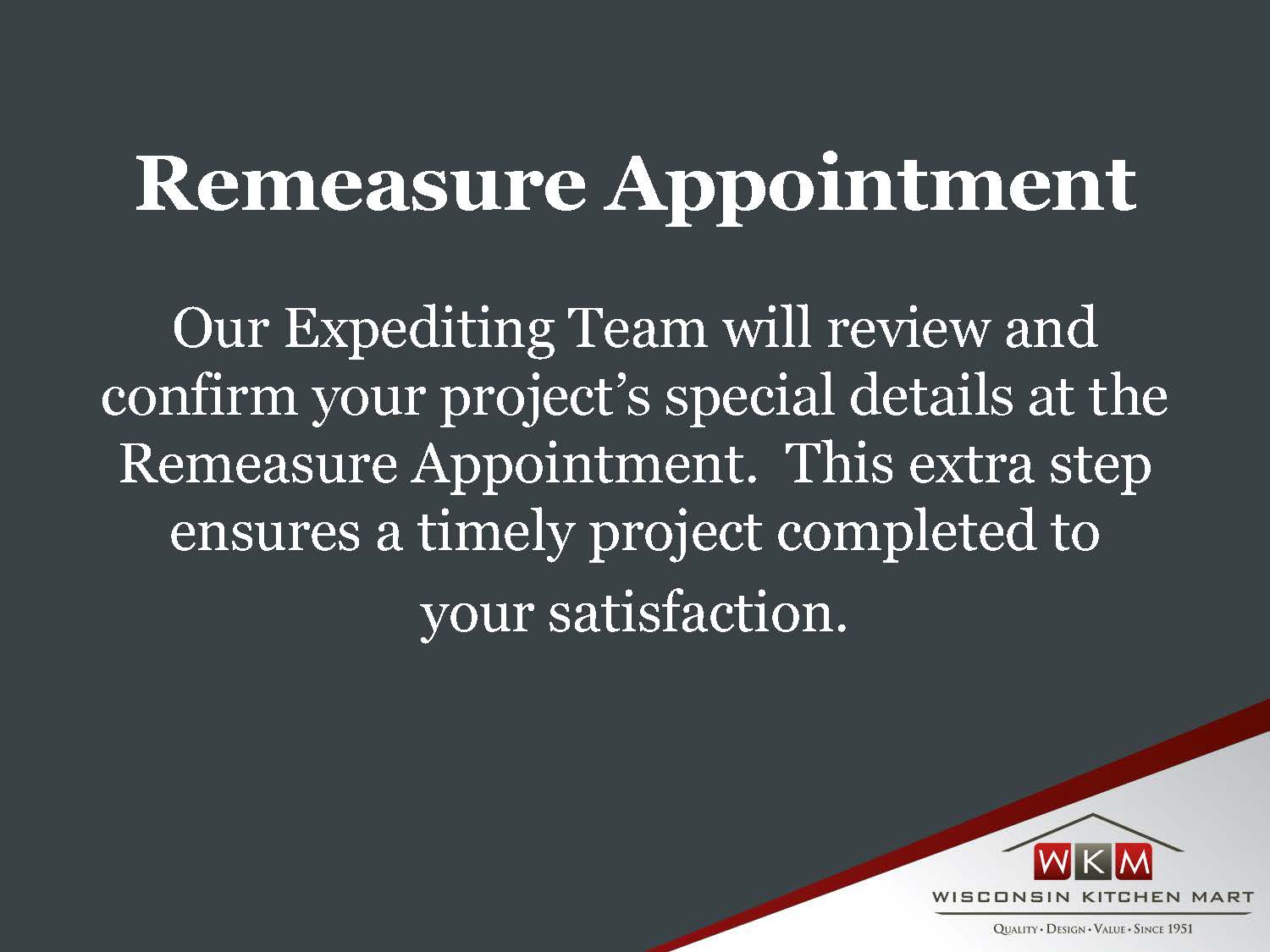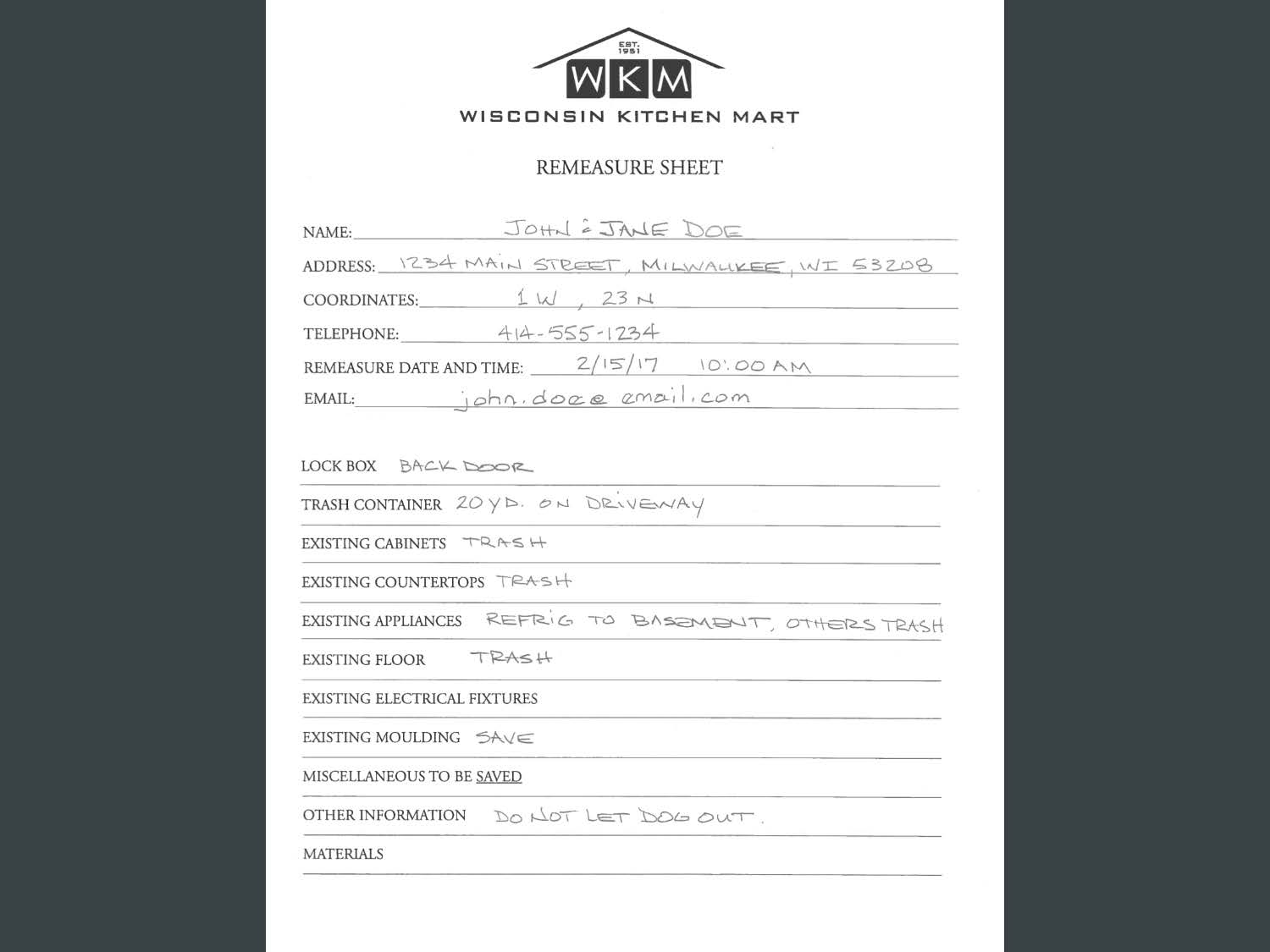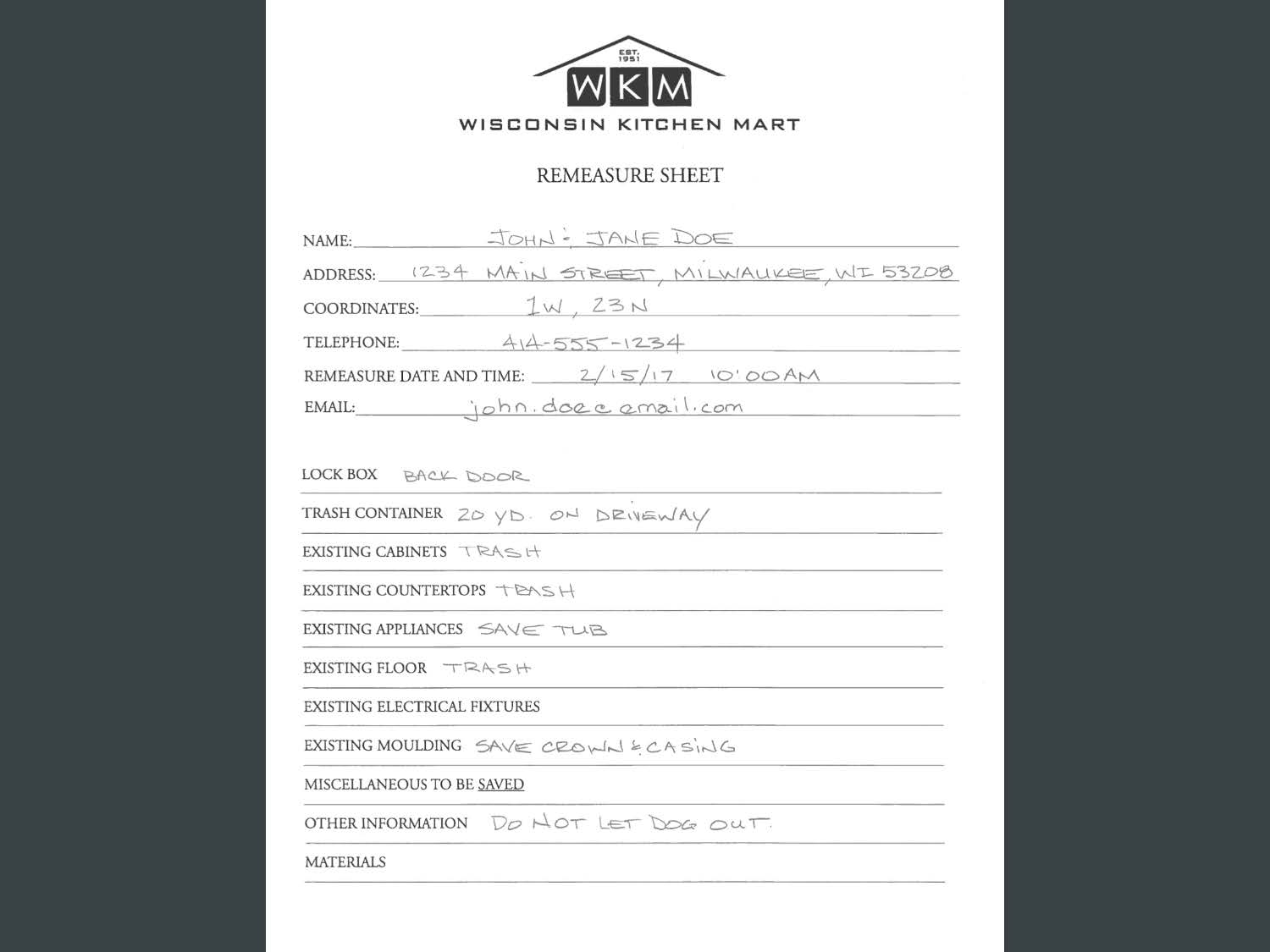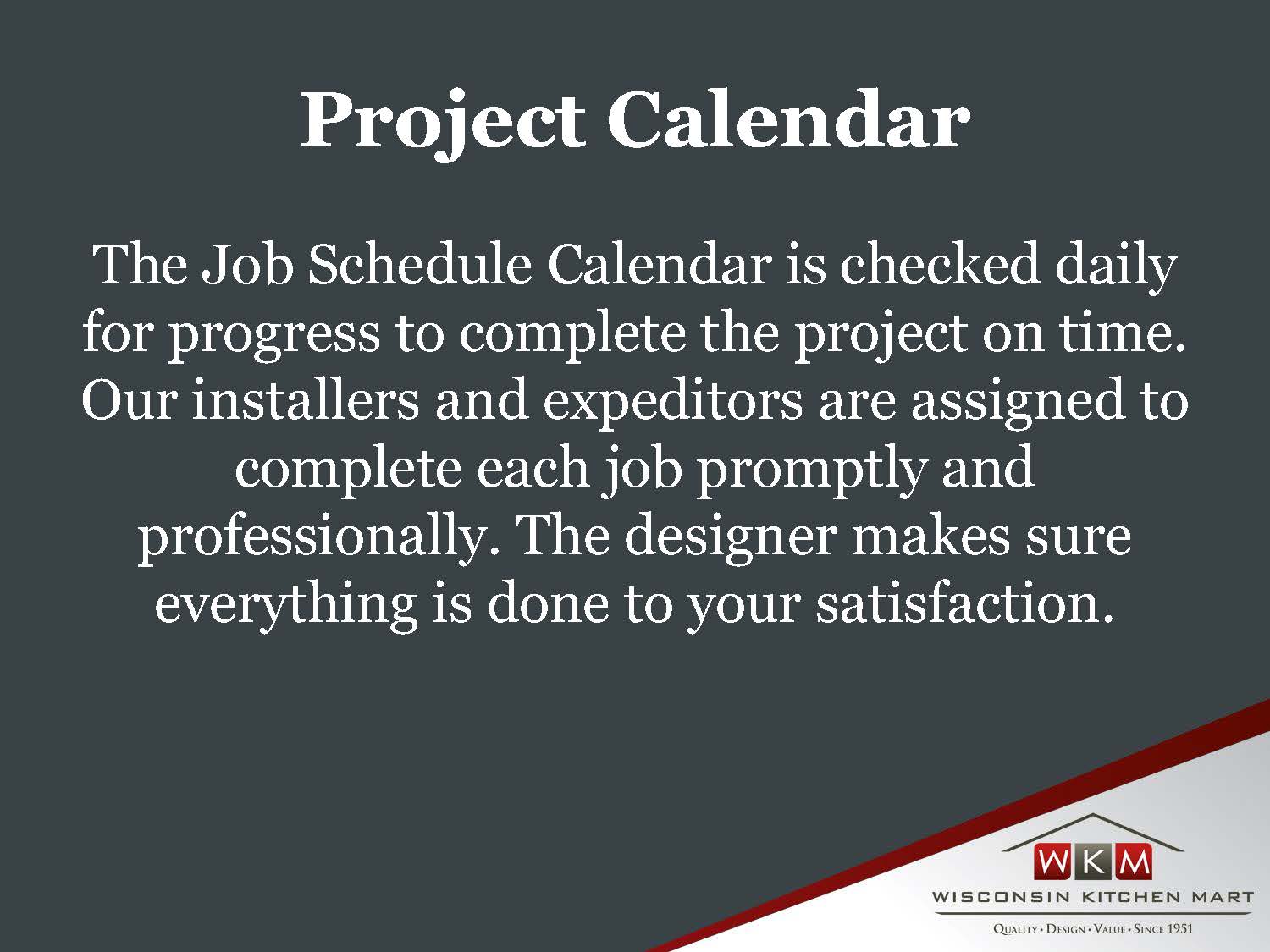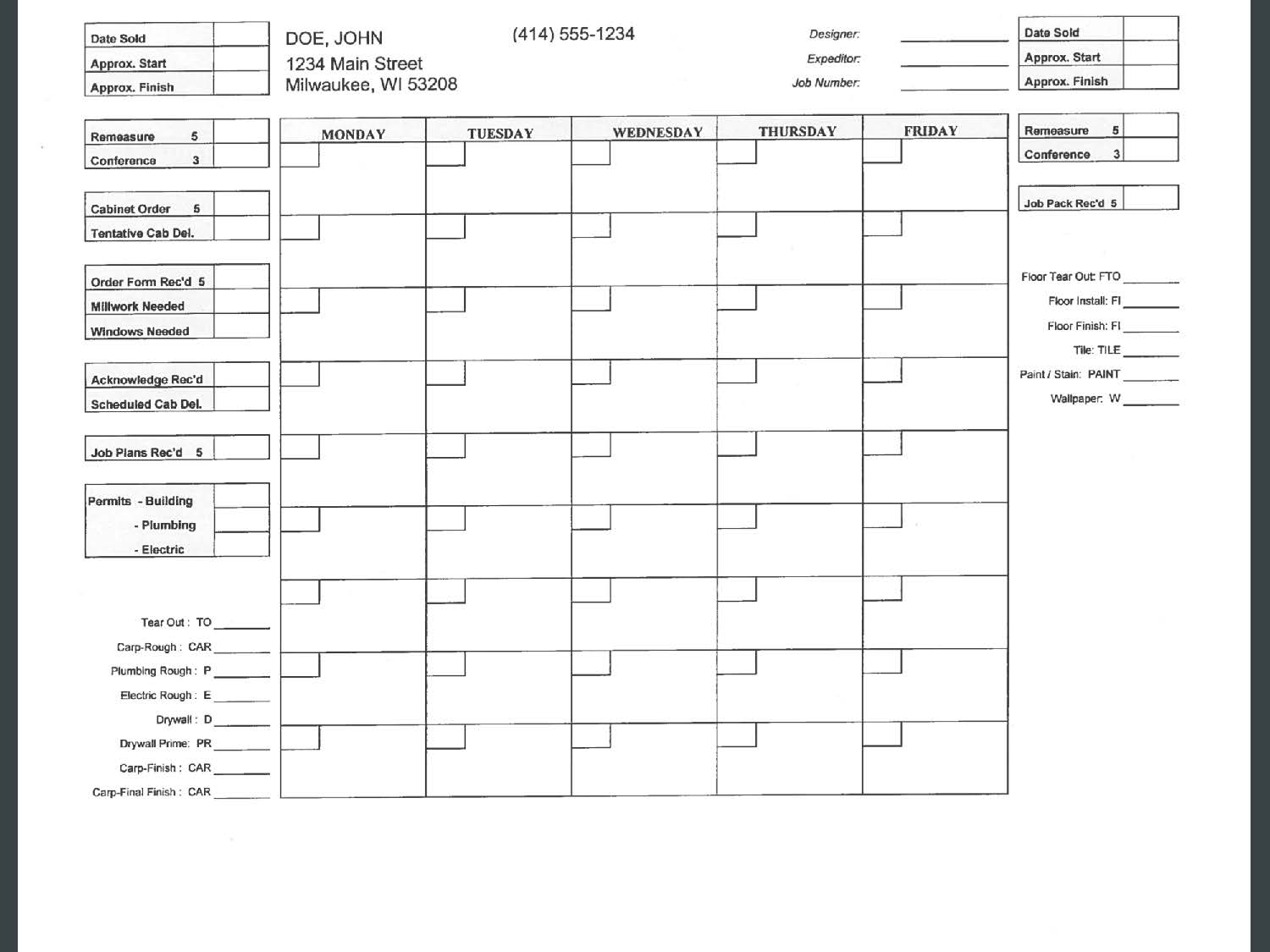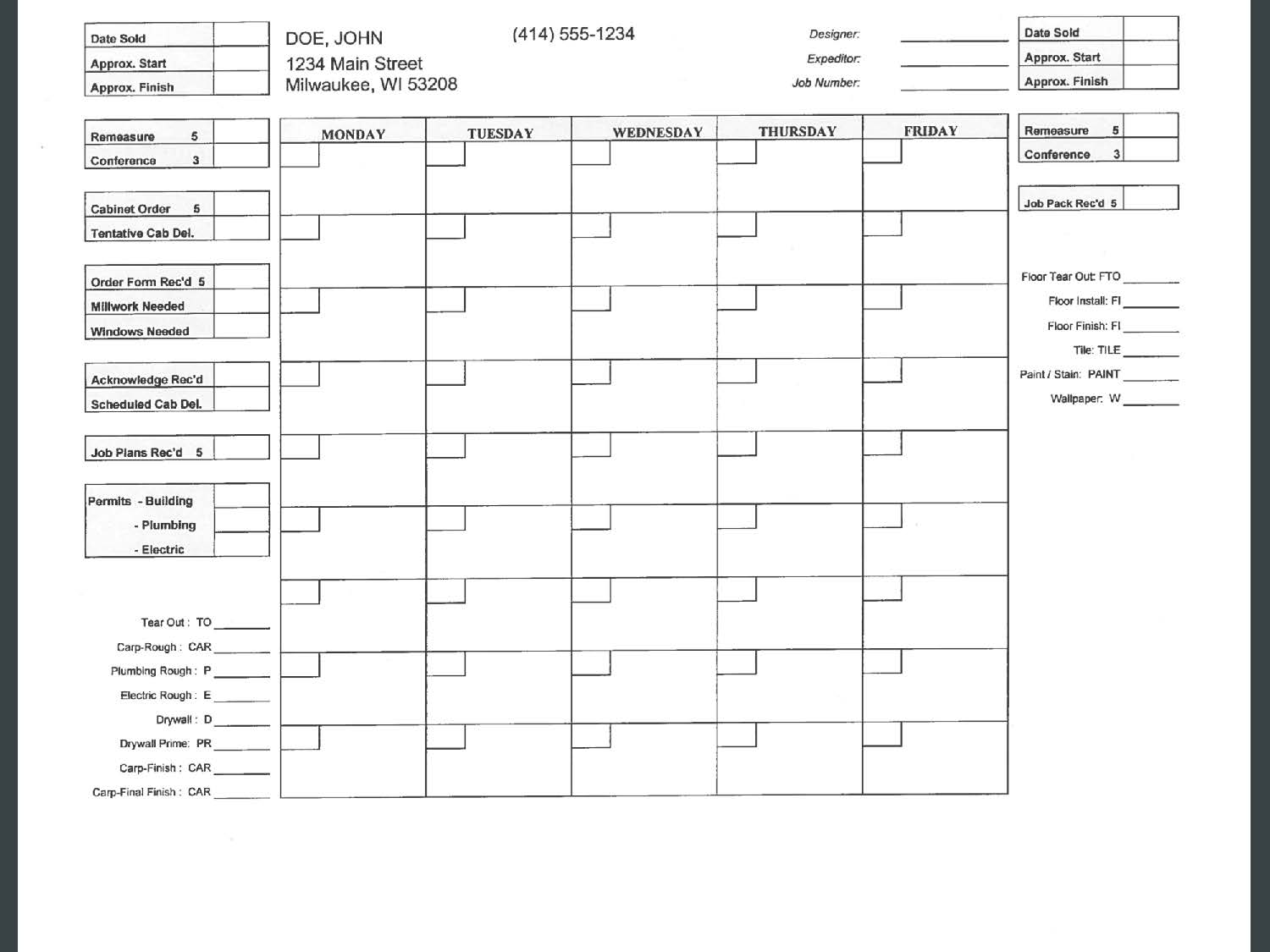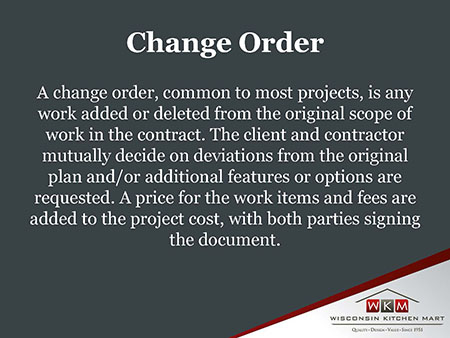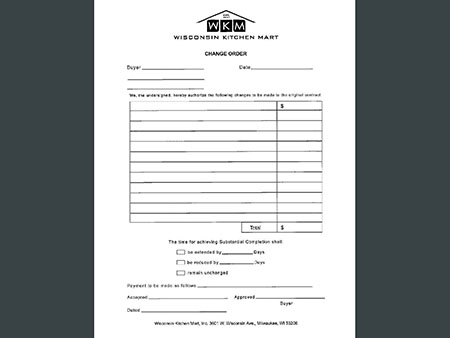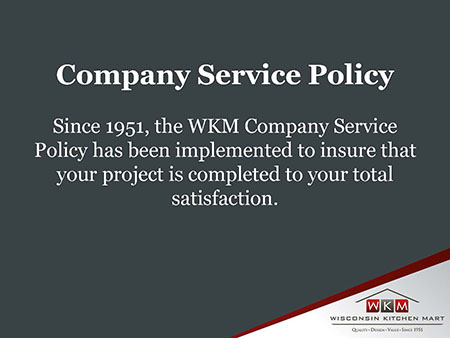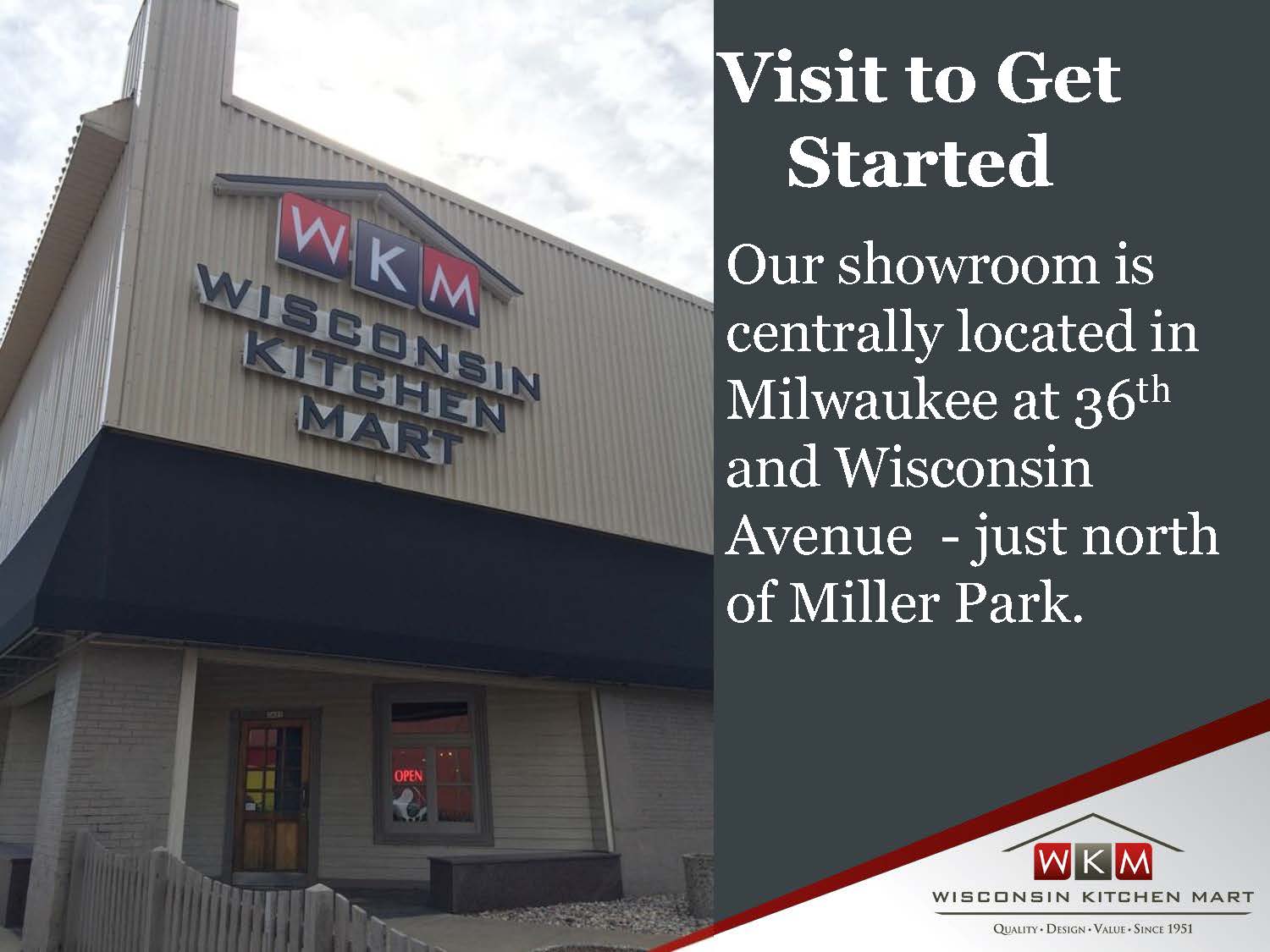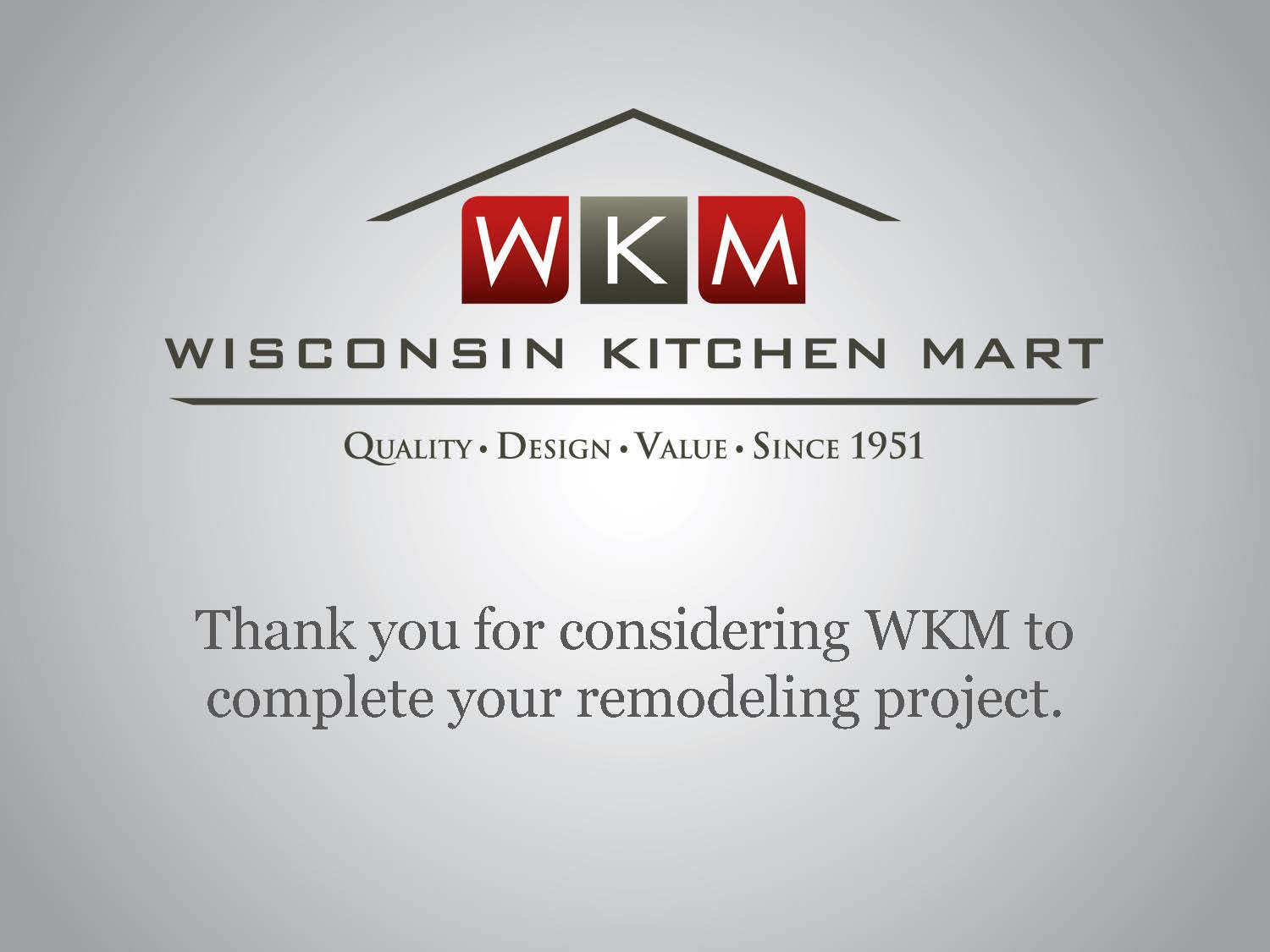 Click to Enlarge
Design Services begin right in our Milwaukee showroom. Stop in to meet with one of our designers and get started with your home remodel project. We'll go over your ideas or show you our past work if you require inspiration. Your initial consultation is completely free!
Home Visit - Show us the Bones of Your Kitchen or Bathroom
After the in-store consultation, your designer will visit your home to see the space. We'll take measurements and view existing features to determine the best way to move forward with your remodeling project.
Using the knowledge gained from our initial consultation and home visit, your designer will create a custom concept for your new kitchen or bathroom. We will seamlessly combine the features you want with the style we know will best accentuate the overall appearance and functionality of the room. You'll receive a custom quote for your project after the design is set.
Artist Renderings - See your Dream Kitchen or Bath in Vivid Color
At Wisconsin Kitchen Mart, we don't leave everything to the imagination. Our staff artists create a beautiful color rendering of your new kitchen or bathroom. These images will help you see exactly how the final design will transform your home.
Premier Kitchen Remodeling Pricing and Presentation
Once the consultation, designs, and artist renderings are complete, it's time for your premier kitchen remodeling to start! The carpenters, plumbers, electricians and designers will get to work on the transformative process of creating a beautiful new kitchen or bathroom. We have our own in-house team of craftspeople to cover all your remodeling needs.


PLUMBERS
WKM in-house plumbers are certified  and experts at installing faucets, sinks, disposals and dishwashers in kitchens and bathroom.

ELECTRICIANS
Electricians handle all the wiring for lighting and appliance hookups. Your electrical wiring will be completely up to code once our team is done.

DRYWALLERS
WKM drywallers will put up structurally sound walls to add new dimension to your kitchen or bathroom.

FLOOR INSTALLERS
Transform your flooring with new hardwood or stone tiles installed by our flooring experts.

TILE SETTERS
Our tile cutters and setters can create incredible designs for backsplash and other areas of your kitchen or bathroom.
With Wisconsin Kitchen Mart's all-inclusive, up front pricing, you will only pay one price for the entire remodeling project. There'll be no separate payments for the plumber and the drywaller; no appliance delivery costs, installation fees, or crazy tool usage charges. The Contract and Bill of Material you receive will cover all the expenses encountered during remodeling.