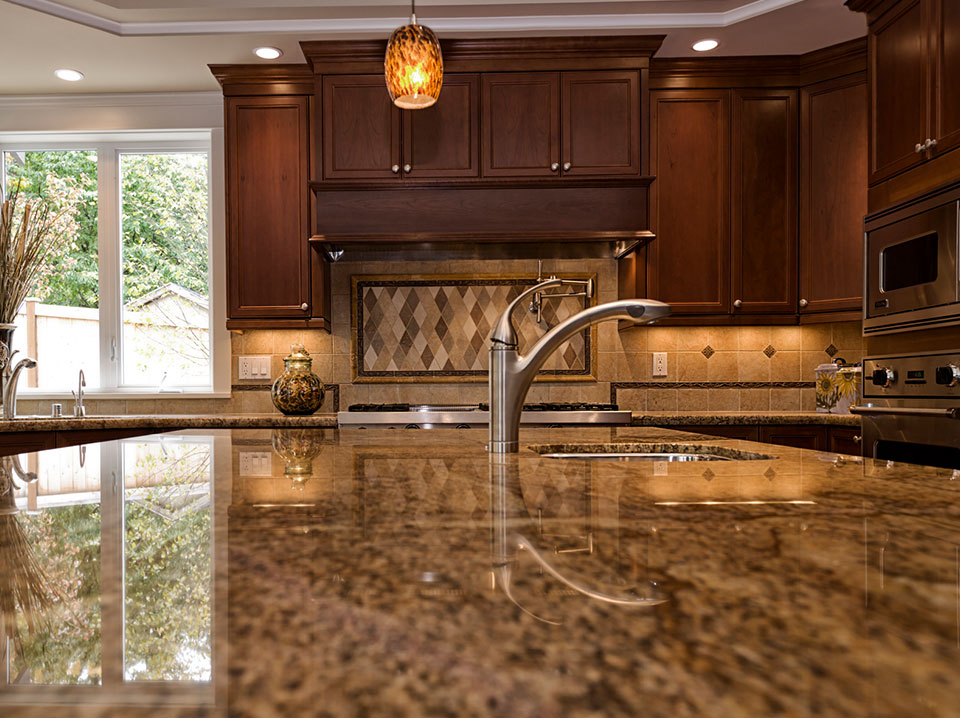 HOLIDAY HOURS
Our showroom will be closed on the following days:
Thursday, December 24th
Friday, December 25th
Saturday, December 26th
Friday, January 1st 
UPDATE 8/1/2020:
As of today, the State of Wisconsin requires anyone over the age of 5 to wear a mask in any indoor space that is not your private residence. This new mask mandate is in effect until September 28th, 2020. Please plan accordingly when visiting our showroom. 
UPDATE 7/16/2020:
The Milwaukee Common Council has approved an ordinance requiring people to wear masks in public spaces while the city's COVID-19 health order is in place. The mask mandate requires anyone in the city who is at least 3 years old to wear a face covering whenever they're in a building that is open to the public or when they are outside in a public space within six feet of any other person who is not their household or family member.
To comply with this ordinance, we ask that you wear a mask while in our showroom. Our employees will be doing the same.
Please do not enter if:
You are experiencing any COVID-19 symptoms
You have been in contact with someone who has COVID-19
UPDATE 5/12/2020:
Due to recent updates regarding Wisconsin's Stay at Home Order, we will once again be opening our showroom with updated hours, effective immediately. To remain within guidelines, we are allowing only 5 people in our showroom at a time. We will continue to practice proper sanitation methods both in our showroom and on current projects, as well as adhere to established social distancing guidelines. If you have any questions, please call us at (414) 342-3300. 
Updated Store Hours:
Mon - Thurs: 10am-6pm
Friday: 10am-5pm
Saturday: 10am-3pm
Sunday: Closed 
Evenings: By appointment only
UPDATE 3/20/2020:
Wisconsin Kitchen Mart is committed to our employees, customers, and their families. We have been closely monitoring the ongoing threat of COVID-19 and wish to keep everyone updated about our business and the measures we are taking to ensure everyone's health and safety. Under the direction of the Centers for Disease Control and Prevention (CDC), we are now taking more precautions including the following:
Closure of our Milwaukee showroom to walk-in traffic, effective immediately. We will be limited to pre-scheduled appointments at this time.
Rescheduling any in-person appointments due to illness or known contact with COVID-19.
Frequent cleaning and disinfecting of all working surfaces in our showroom, office, and job sites.
Limiting in-person contact and gatherings/meetings of more than 10 people
Frequent hand-washing and hand sanitizing.
Our employees will be operating as usual while following these sanitation guidelines. If you have any questions or concerns regarding appointments, your current project, deliveries, etc., please contact us at (414)-342-3300.
We are thankful to have such wonderful employees and customers, and we look forward to continuing our tradition of commitment and support during these uncertain times.