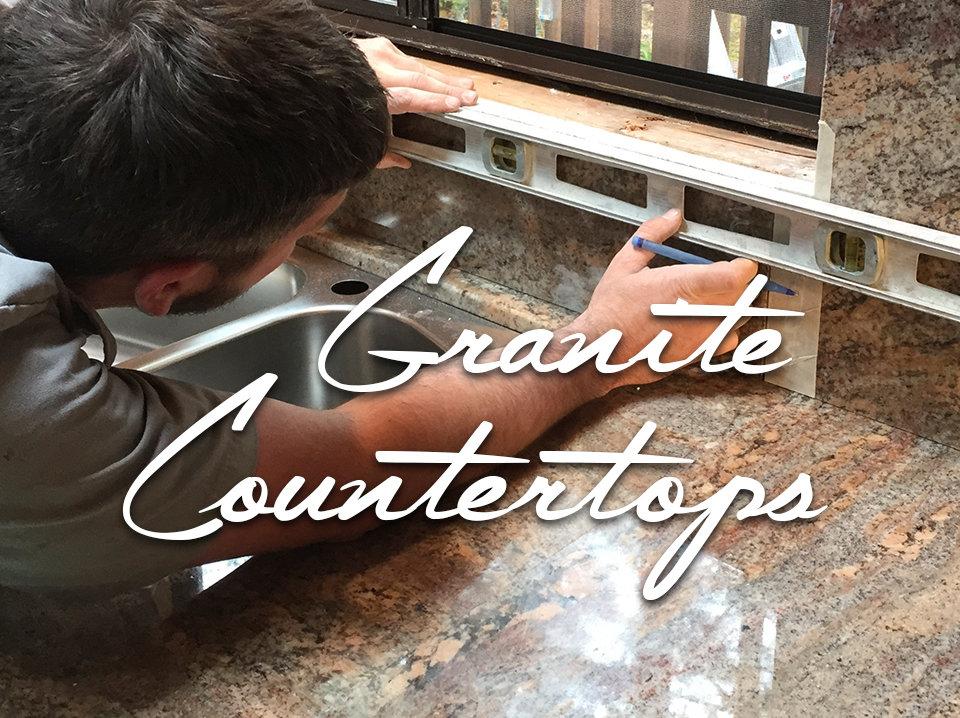 Custom Granite Counters in Milwaukee
Luxury Stone Countertops for Kitchen Remodeling
Beautiful counter tops are one of the most notable features of your kitchen. Granite countertops add elegance and beauty to any home, instantly drawing the eye of any visitor. Stone countertops are easy to clean and maintain, making them ideal for use in a kitchen or bathroom. At Wisconsin Kitchen Mart, we fabricate the custom stone countertops of your dreams in-house, right here in Milwaukee.
Stone Counters: Long Lasting Beauty and Strength
One of the greatest benefits of granite and other stone countertops is strength and durability. Granite is able to withstand heat without cracking, and is resistant to scratching, even from knives.
Properly sealed granite is also resistant to bacteria, another reason this material the best choice for kitchen and bathroom counters. Spills won't leave stains and cleaning only requires water and regular dish soap.

GRANITE
RESISTANT TO:

Exquisite Material for Quality Counters
With granite countertops, you'll have beauty, elegance, and style at every corner of your kitchen or bath. In addition to granite, we fabricate other stone counters, including: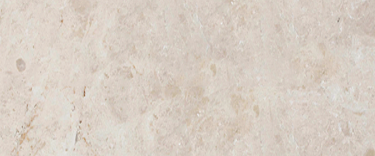 LIMESTONE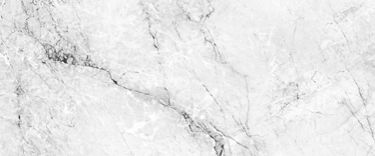 MARBLE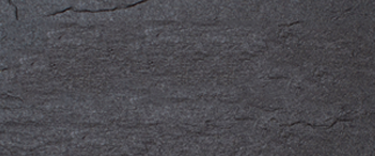 SLATE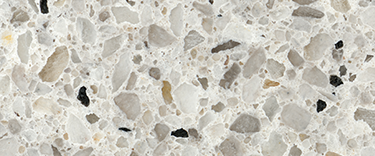 QUARTZ
How to Pick the Best Stone for Your Counters
With so many options for counters, narrowing down the choices can be difficult. Whether the counter will be in the kitchen or a bathroom makes a difference. Some materials are more suitable for kitchen work as they can resist scratching from knives and heat from pots. Others are better suited for the bathroom. At our kitchen and bathroom showroom, you can see all the different materials and colors available and run your fingers along their surfaces on the way to choosing the perfect type for your remodel.
Every piece of stone is unique, with no two slabs sharing the exact same pattern, flecks, or veins. Each style of stone has a different makeup and set of characteristics. Marble and limestone are often a lighter color, ideal for making a room appear brighter. Slate tends to be darker in hue. Our designers will go over all the color options with you when you visit our showroom.
View our gallery of finished granite and stone countertops.
Additional Remodeling Services
Wisconsin Kitchen Mart has everything you need for design and installation without relying on third-party contractors. Our in-house craftspeople will make any stone countertop design a reality. We handle every aspect of remodeling your kitchen or bathroom:
Custom cabinets
New appliances
New fixtures
Delivery and installation
The custom cabinetmakers create highly functional and elegant pantries and cabinets, while our electricians and plumbers make sure even the most high-tech appliances operate perfectly. From the floors to the ceiling, your entire kitchen or bathroom remodeling project is possible with Wisconsin Kitchen Mart.